OUT WITH THE OLD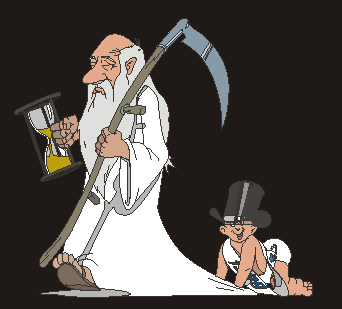 IN WITH THE NEW!
TIME TO SWIM UPSTREAM, FISH.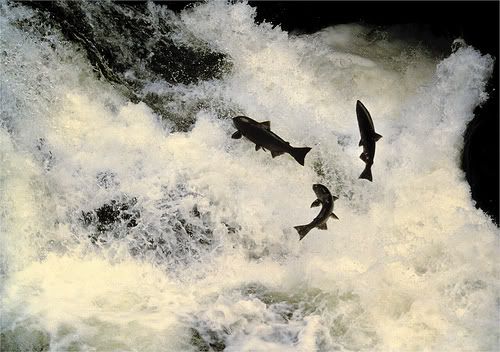 Yes, my little fishies, this Fish is headed to a new pond this year, and I'm very excited about it. Last year my recaps were hosted by DarkUFO, but now it's time to move on to a place that I feel has more synergy with my blog, and is the true pulse of the fandom -
DocArzt and Friend's Lost Blog.
If you've never checked out this blog, your time has come.
There is a
Forum,
where you can split off to discuss everything from the OGR to the OTP. There are contribution sections for fans of
Mythos
, for
Amateur Theorists
, a very uptodate
Photo Gallery
, an excellent and comprehensive
Easter Egg Catalogue
,
Miscellaneous Fan Related Whatnot
and
Lost News
hot off the presses, including Exclusive Interviews by Doc himself. Doc is...like, way
connected
. This guy is the real deal.
The attitude towards spoilers is unique on this site. Although it's arguably the most tuned in site in the Lostverse, spoilers are handled with a degree of respect for the hard work of the Lost creative team. It reminds us we obsess over Lost because we
love
Lost.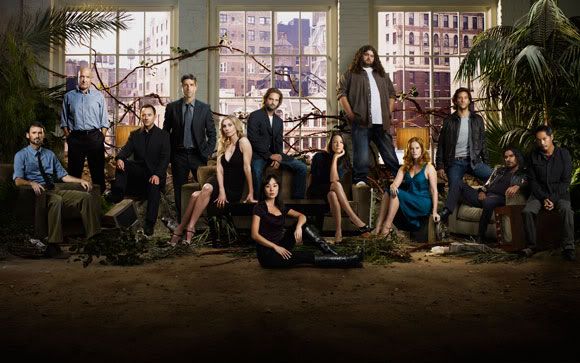 And starting very shortly after the January 21 premiere of Lost, you will also find
THE FISHBISCUIT EPISODE RECAPS!
on Doc Arzt's blog as well.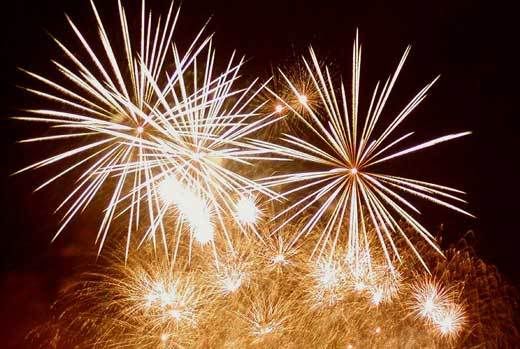 It's a friendly environment where fans are encouraged to contribute in the truest sense of a community. So before the new season begins, swim over and
register
at Doc Arzt and Friend's Lost Blog. Of course nothing can ever replace Fishbiscuitland for Skaters as the place to gaggle, but this is the perfect home away from home for when you need to embrace a more
comprehensive
Lost experience.
So, let's go!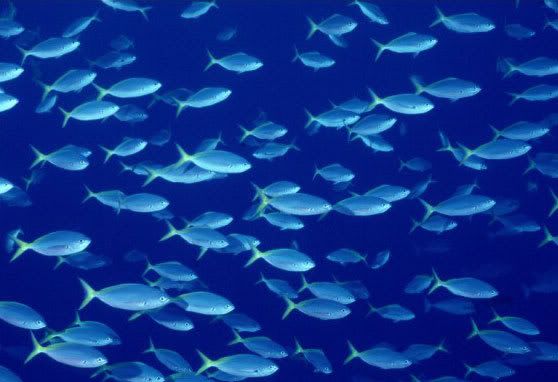 See you there!