A VISIT FROM THE CHRISTMAS GOOSE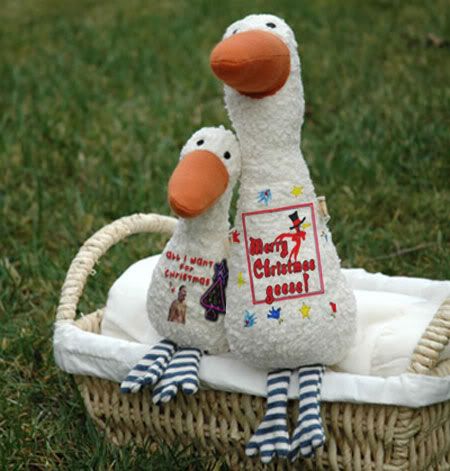 Twas the weekend before Christmas and all round the web
The Skaters at the Fishelage were headed out for their beds
It had been a long year, with big ups and big downs
Sure, The Constant was art...but what about
Eggtown?
Skaters, as always, got their fair share of kissing
But we're still kinda mad at how much Sawyer went missing
Next year is so close now, we're all getting Lost joneses
Trying to pinpoint just how and why Lost owns us
It makes us so mad and keeps us so damn obsessed
We wonder how we ever got involved in this mess
When out on the fish pond there arose such a honking
A gaggling of big webbed feet all stomping
And a voice quacked, "Hey, fish! Before you vamoose,
Let's all have a word from the Big Christmas Goose!"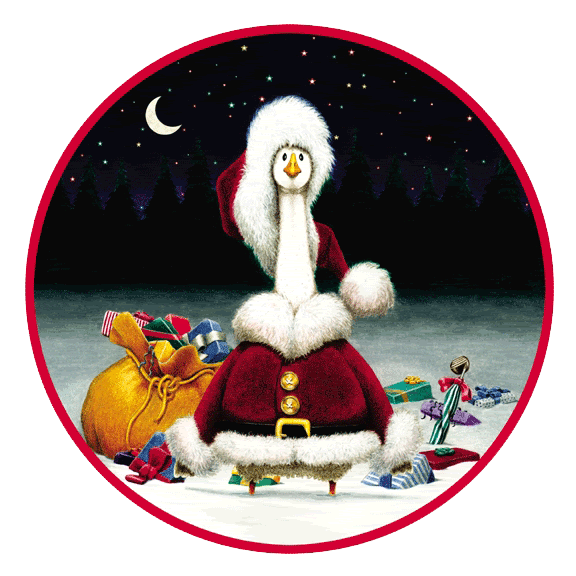 The Goose cleared her beak and from her bag immense
Began to pull out all our presents
"For geeks, nerds and theory obsessives among us
I bring you good news on this holiday most glorious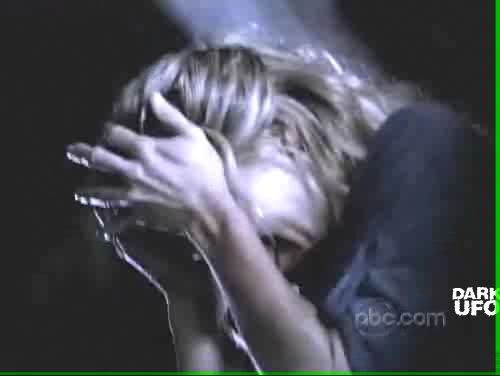 Mark my words, write it down, this is my prediction
From here on in out Lost is all Science Fiction.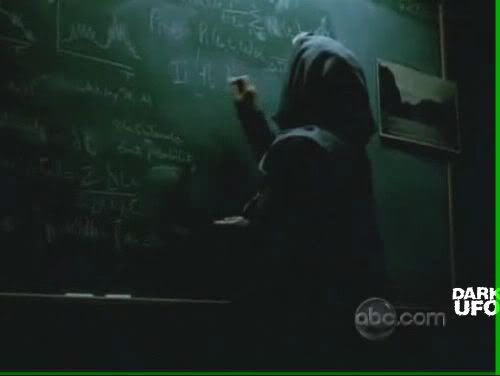 There's going to be action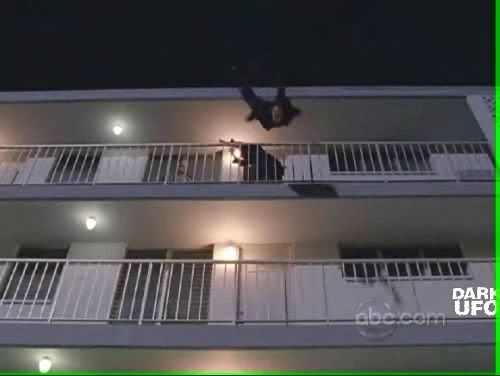 and puzzles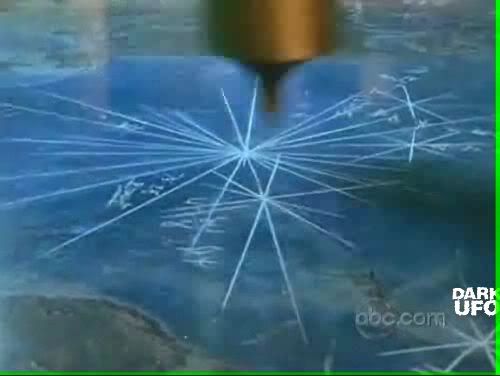 and Desmond!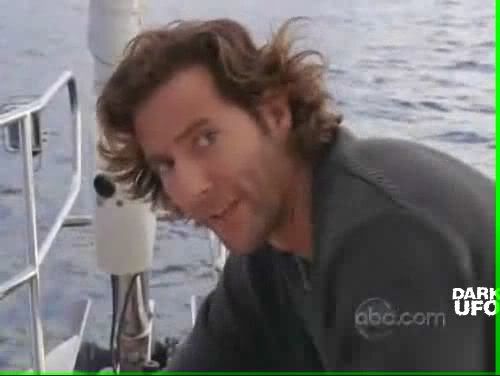 This next year on Lost just might be the best one.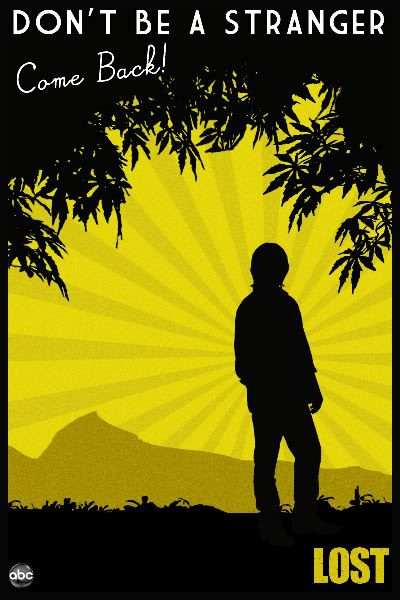 For Jaters, my Bubblies, I won't leave you flat
I want you all to have this - Matthew Fox in a Hat!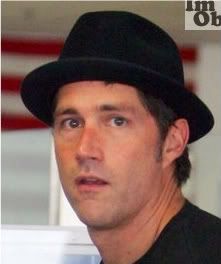 For Skaters, though posters, promos and spoilers are choice
You have even more reasons than that to rejoice
You Fish have had a long year, you've earned some joy
Give yourself the gift of the most beautiful boy
All through the winter, when it's cold and it's freezing
Use these pictures to remember we're all here for a reason.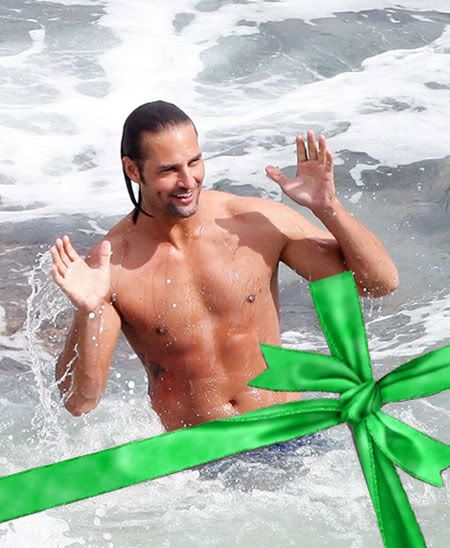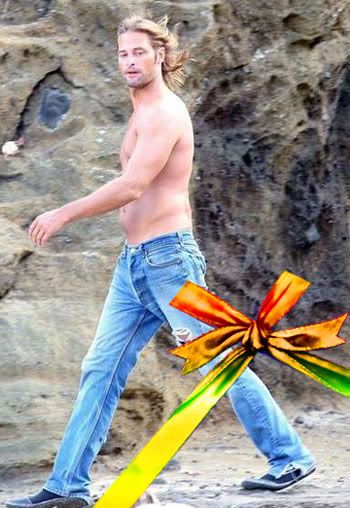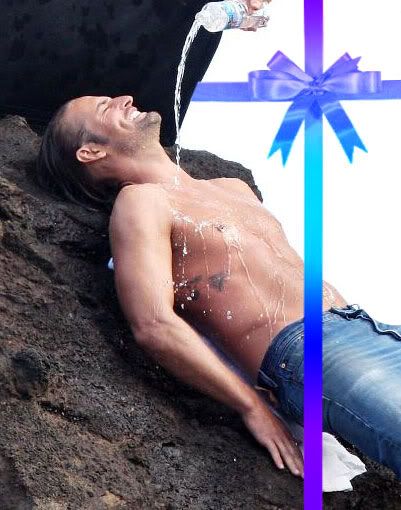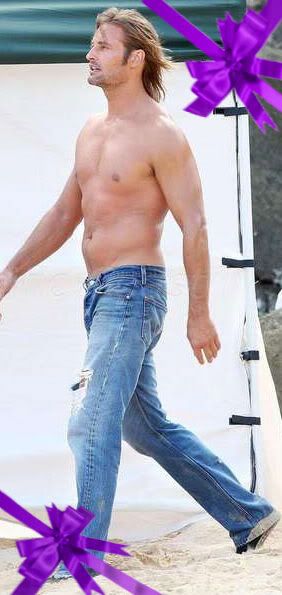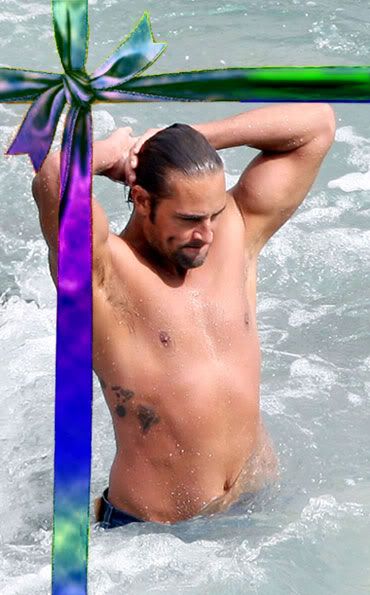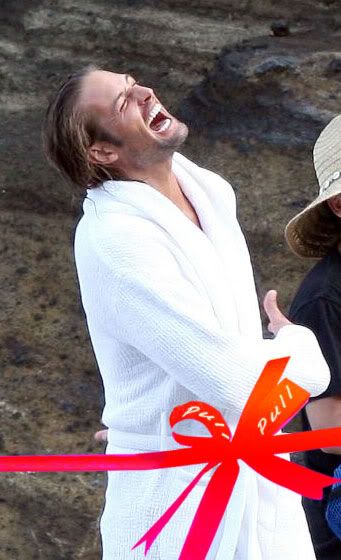 So it's time to do Christmas. Festivus. Hanukkah. Solstice.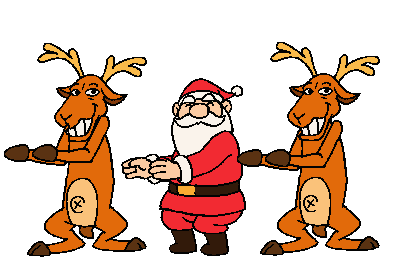 Buon Natale. Joyeux Noel. Feliz Navidad. Nollaig Shona Dhaoibh.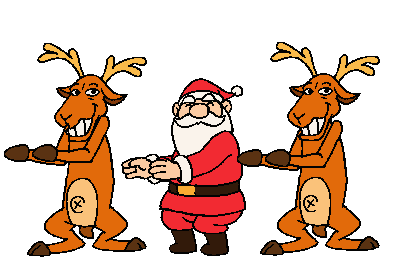 But before we all go, come on, what the heck
Let's just have one more round of The Shirtless Redneck
So enjoy your feast and pray hard for World Peace
And always remember It's Good to be Geese!"