FLY HOME, GEESE!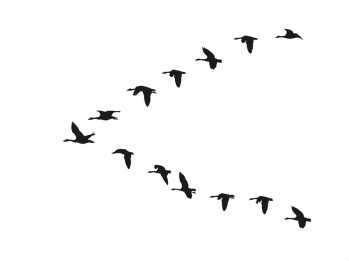 We're BAAAAAAAAAAAAAAACK!!!!!!!!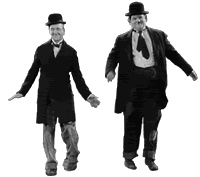 Be nice to our old pond. She's been through a LOT. She may look a little wonky for a few days, but believe me, considering what she's gone through, she's looking
BEAUTIFUL!
She's had a near death experience and she lived to tell about it. Well, I lived to tell about it. And I will. But first, everyone needs to know the following:
1. You will have to reset your passwords. Click on "Forgot your password?" and you'll be emailed a new one.
2. Pictures that have previously been posted are showing up as URL only. New pictures that are posted will show up correctly.
3. There will probably be a few more glitches to work out but please be patient. Contact the mods with any problems, but remember they just got back in there and will need some time to do all the necessary housework.
So, go for it!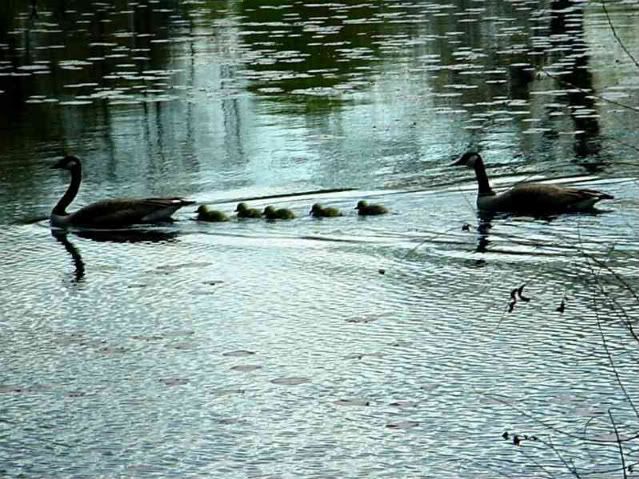 When you're done splashing around, please take a minute to read the whole story of what happened, because this is one hell of a story. As everyone now knows, last Sunday night, during the course of a so-called
routine
update, our dearly beloved Fishbiscuitland suddenly up and went (to paraphrase Sneak Peek Hurley):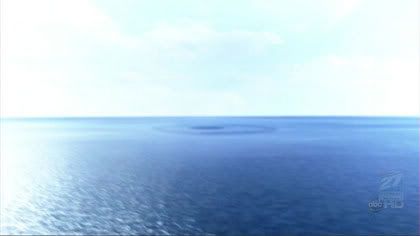 BLOOP.
Now this may come as a great shock to some of you, but though The Fish may be many things, a Techno Genie she is not. I reacted to this unexpected, and extremely untimely, catastrophe in the most productive manner possible: lots of swearing, phone calling, help messaging, hyperventilating, dry heaving, head desking, hair pulling....Mercifully, it never quite pegged Jack Shepard on the Craze-o-Meter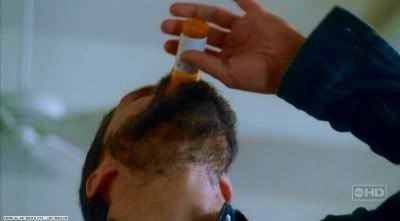 but it was a dark day and night, I tell you. It wasn't just a message board that seemed lost. it was the collective genius of hundreds of Skaters, their picture essays, their gutbusting humor, their freakouts and bubble popping and spoiler trawling and all the rest of the material harvested from every corner of Lostland all these months and years. The entire history of this most raucous and trenchant fandom within a fandom seemed to have been permanently, hopelessly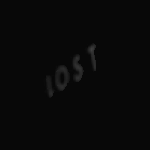 And just when I was about to make the saddest announcement I've ever had to make, something happened that I never expected. A light appeared!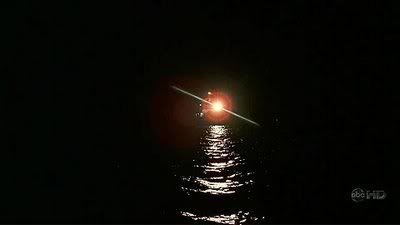 Well, technically, it was an email. From a most unexpected and unsolicited source. It turns out that Fishbiscuitland has her very own White Knight, someone who was watching out for us even when we had no idea. The email came from none other than the new Patron Saint of Fishbiscuitland,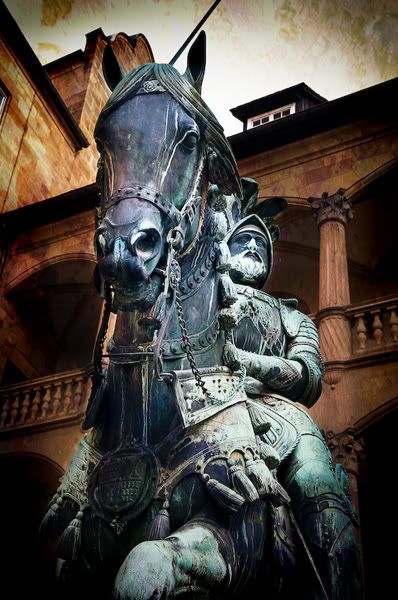 St. Doc of Arzt!
.....who, it turns out, is a consummate Computer Science professional of the highest order! Yep. Among his many other talents, this guy is a freaking
GENIUS!
Doc Arzt, a/k/a Jon Lachonis, a real person and an incredibly nice man, most generously offered to journey down into the underworld where internet message boards go to die and pull our beloved Fishbiscuitland out of the flames before it was completely burned to ashes. He donated his own time to do this, and his own mad skills, for no reason other than that he wanted to help us out, as fellow Lost fans. This is not something you see everyday, Fish. This is not something you see...like,
ever
. It took a few nail biting days, but Doc did it! He rescued all our data, all our files, all the pictures and links and posts, and hauled them back out of the ether and ...
Here it is!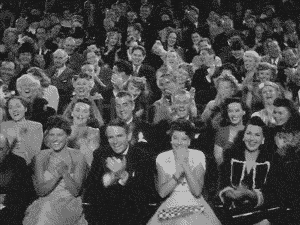 So this means something, Fish. This is not something we are going to forget. This guy, this great, nice guy, did something that hardly anyone bothers to do these days. He helped a friend in need for no reason other than that he saw we needed help. That is not something that happens everyday, and we are NOT going to ever forget this.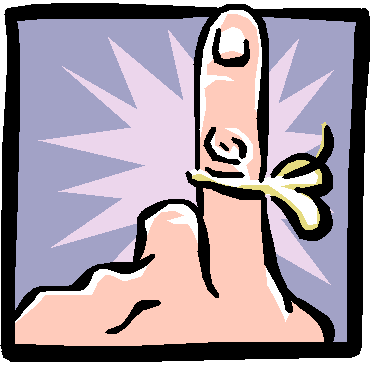 So, if you're happy to have our pond back, there are just a few things I need each and every one of you to do.
1. You need to bookmark this page:
Doc Arzt and Friends' Lost Blog.
Do it now. Make it your one stop shop for any Lost info any time you venture out of the pond. You don't need any other blog, since he's got it all right there. The spoilers, the commentary, the photos, the theories, the media...and it's all from a true insider. Now that I know Doc a little better, I understand why his site has such a positive, friendly vibe. The guy who runs it is a cut above, a real gentleman and a genuinely decent human being. The
"and Friends"
in the name of this blog aren't empty words. They have real meaning.
2. If you have not already done so, you need to get on over and
REGISTER
at
Doc Arzt and Friends' Lost Blog.
And post. Early and often. This is the kind of place we need to patronize and keep alive in the Lost fandom.
3. I urge you all to go over to Amazon.com to check out Doc's awesome book,
Lost Ate My Life: The Inside Story of a Fandom Like No Other.
It's a really fun read about a fandom that none of us are ever going to forget. Plus, if enough of you buy the book, maybe Doc will get to write another one! One with
FISH
in it!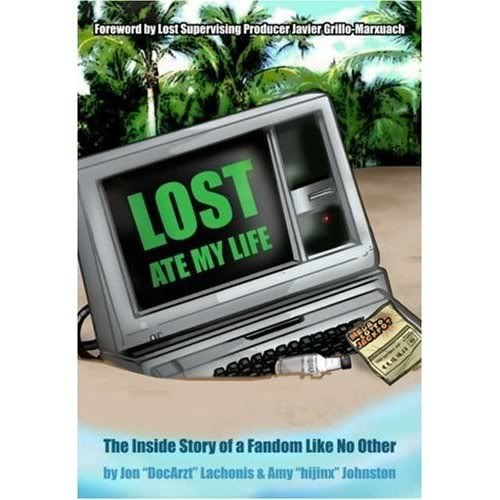 So, I'm going to go sleep off this week from hell. I want to thank the amazing
HELENA
for giving everyone a temporary place to gaggle. Geese are resourceful! I ask a little more patience while the kinks get worked out. But we're back! Thanks to our Knight in Shining Armor, Doc Arzt, we made it in time for the premiere.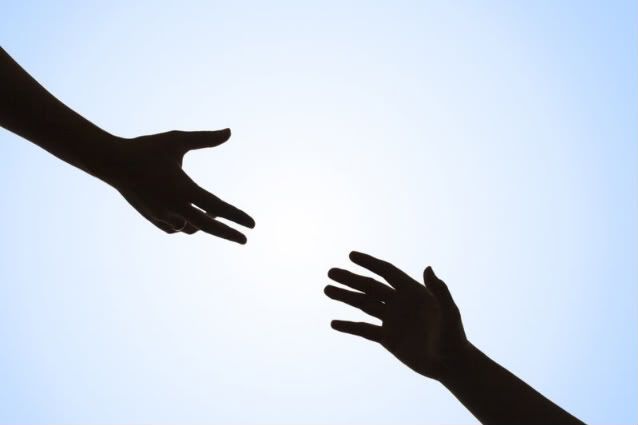 Thank you, Doc. We will NOT forget this. And I hope you don't mind having a lot of noisy, crazy geese hanging out in your yard from now on!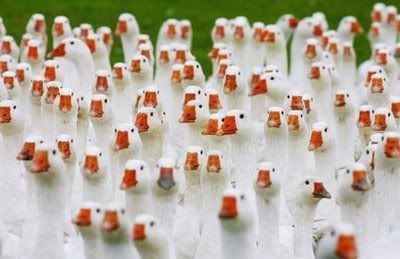 I hope you don't regret this!