Looking back at all the fun we've had in the fandom, one aspect simply cannot be overlooked. Jack mockage! This intense, emotionally unstable and humorless "hero" has provided us with many of the best laughs we've ever had. So today we'll look back with fondness on some of the things we love to mock about Jack. The hardest thing about writing this post will be limiting its size so that it doesn't outright break the whole damned internet!

Fun with Manips

I was looking at some of my old manips and was struck by the gay undertones in quite a few of them.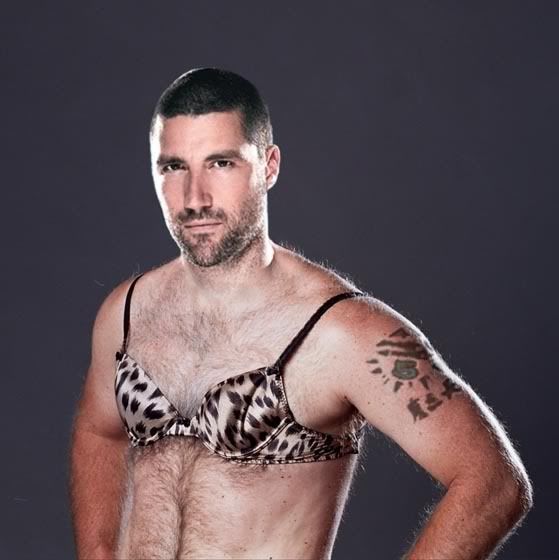 Doesn't he look good in a blue negligee?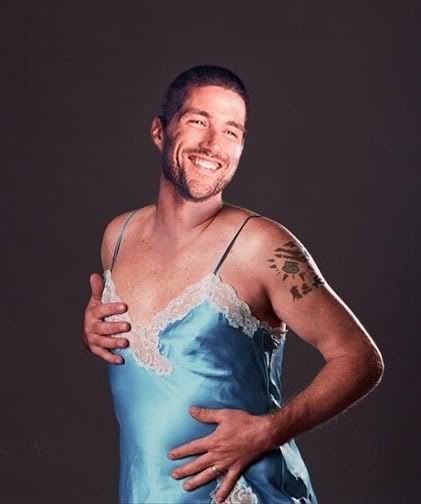 If you look closely here, there's another guy in Jack's tub. See the other knee that
could
be mistaken for Jack's?
Another Jack, who
played
at being gay: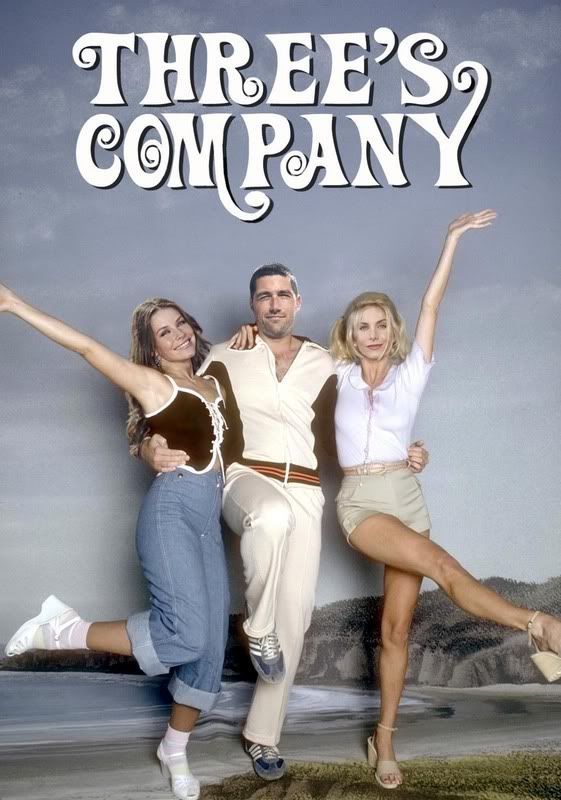 I think this fish is male.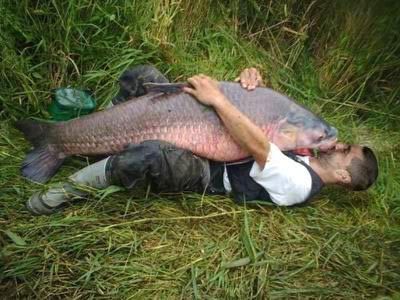 The hamster came out the other end from his anus.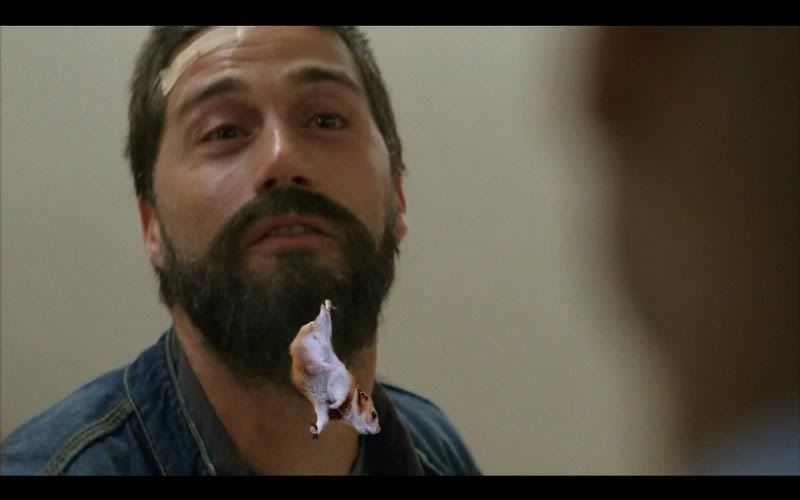 More evidence of cross-dressing - not one of my works of art, but too ingenious to leave out. Kudos to the original artist - ?Zoe, whom I'll be happy to credit if she/he will identify her/himself.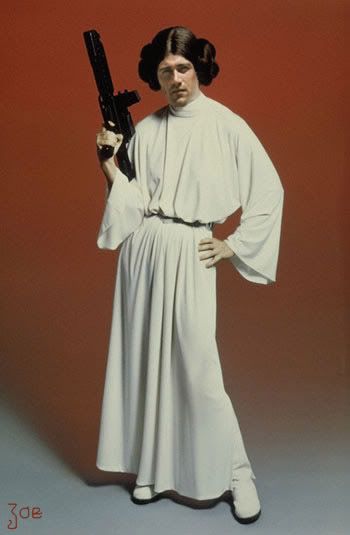 - Who said Kate was Leia anyway? Or, maybe Jack wants to be Kate?
We all know Jack has boobs. Is this how he gets his pleasure?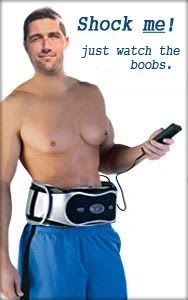 Ew. Well, we know he doesn't get it any other way.

And just to add more fuel to the Jack-Is-Gay (JIG) theory, check out the wiggle here:



(Gif courtesy of Srebna.)

Jackfaces (Courtesy of the beautiful lunatics at MSA)

1.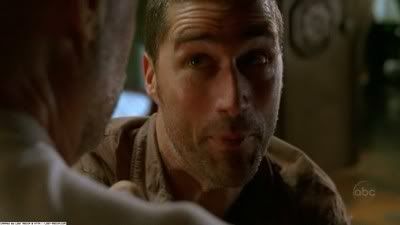 2.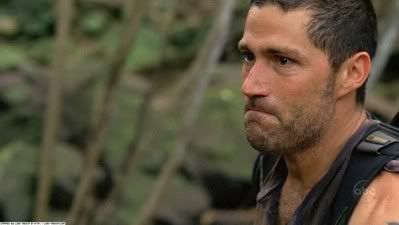 3.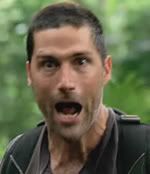 4.
5.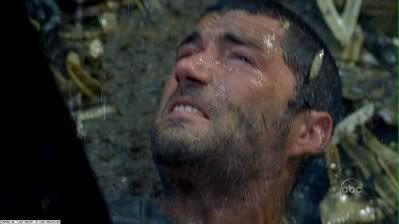 6.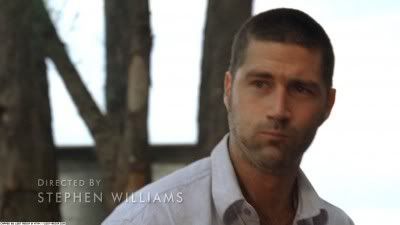 7.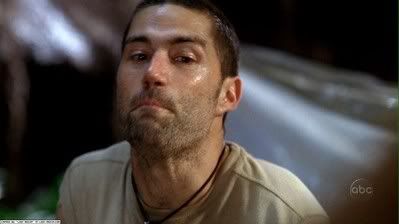 8.
9.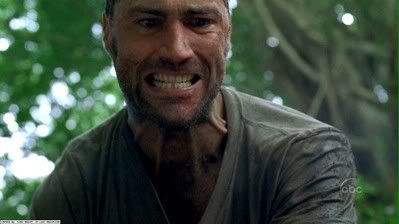 10.
JEARS!!!!!!


1.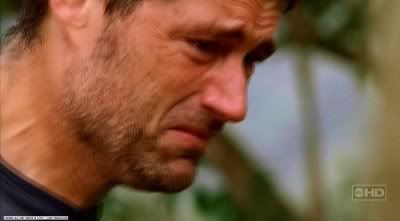 2.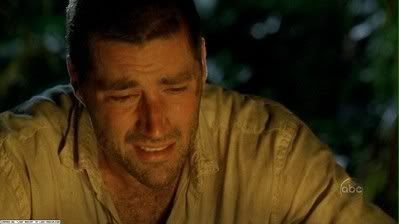 3.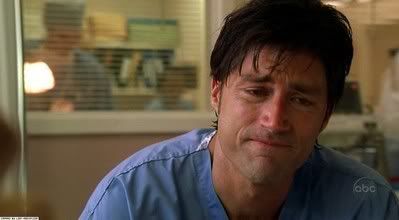 4.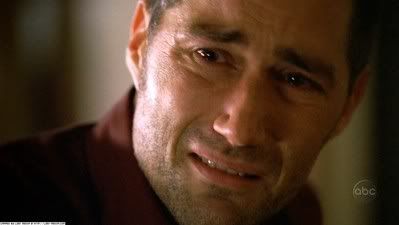 5.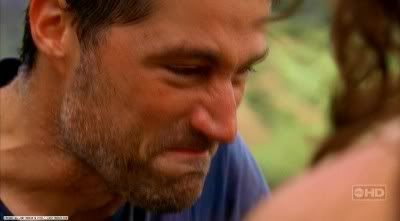 6.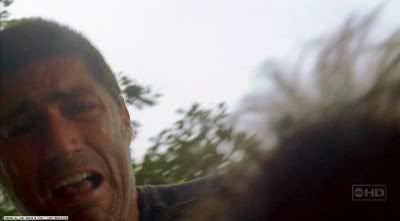 7.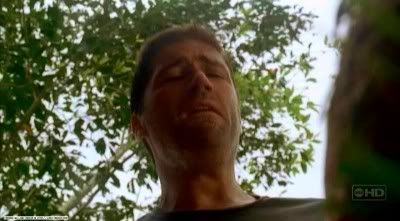 8.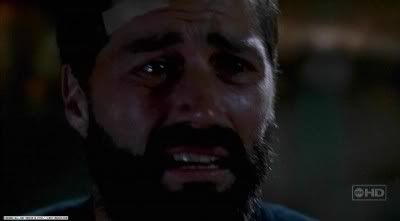 9.
10.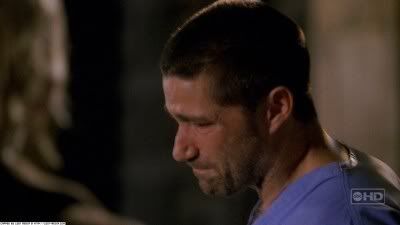 SuperJuperJack!!

OK, let's be fair. We know Jack is capable of portraying himself in many other ways too. Here's a sample of Jack's many other faces and capabilities: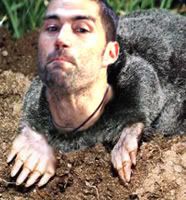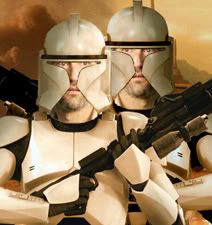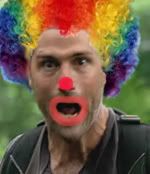 And just because we're not the only ones who enjoy mocking Jack, here's a Jackfaces video, made by Soppysofa:
By all means add captions to the Jack pics (that's what the numbers are for) or leave links your favorite Jackface pics. And remember...JIG!