What Every Man Needs

Hold the phone, people. According to a Bubblehead on the Fuse, Jack having a bender and going off his nut in a delusional jealous rage at his so-called beloved in SNBH was really all about the accessories and how sexy Foxy was. Kate? Who cares.
"Oh Lordy, where does one start? The unraveling of a fine man's soul into a toxic pit of rage, fear, shame, and self-loathing, and making all of the dark, twisted self-flagellation TOTALLY SMOKIN' HOT in that gorgeous suit he's got on, elegantly accessorized with all of those lovely booze bottles. Jack elevates drunken despair and self-hatred into a fixture at Men's Fashion Week in Milan. And Foxy, my God, he kicks so much booty in this scene that all of our collective behinds are all the way across the universe by now. Please, there really is no competition here."

You've got to be kidding, right? Right?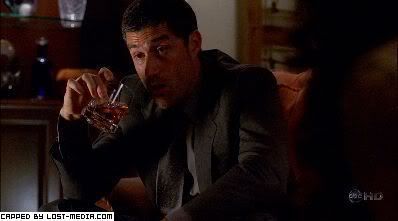 Seriously? The booze bottles are looking better than he is in that scene.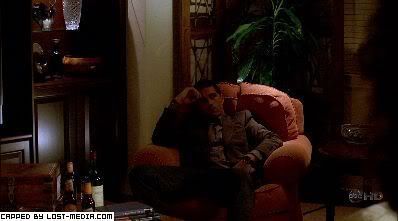 I can just picture the adverts now:
"Hi, I'm Jack Shephard. Survivor of Oceanic 6 and all round hero.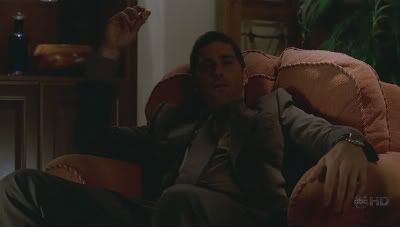 Being a borderline abusive shit while indulging in substance abuse is hard. It takes a lot of effort to maintain my image and stay on top of the competition.
While this can help: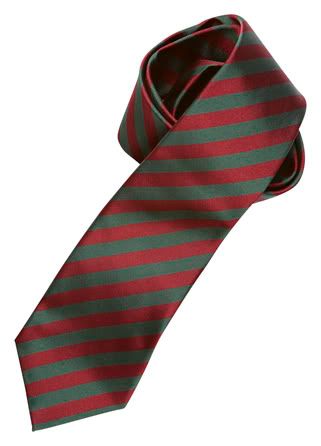 And this: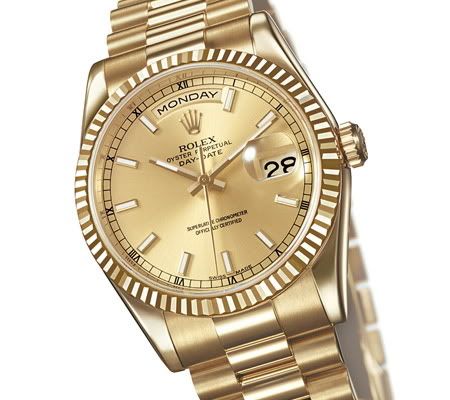 And these: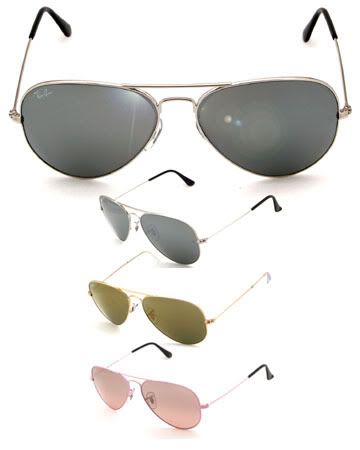 What every man really needs to keep his woman coming back for more, are these: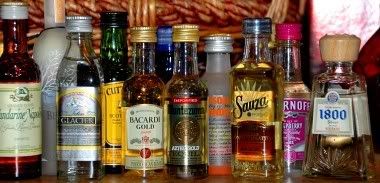 And of course...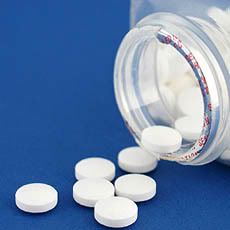 Barring some erectile dysfunction problems, psychotic breaks and restraining orders, that's all one needs to be the smoking hot man of any woman's dreams.
When all else fails, throw away your razor. You'll be swimming in booty in no time.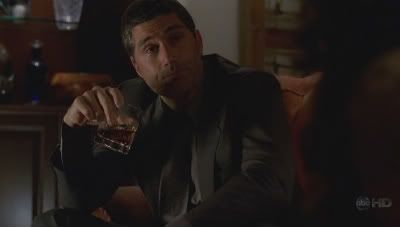 Hey, it works for me. I'm Jack Shephard, doctoring the truth since 2004."
And the Bubbles accuse
Skaters
and
Sawyer fans
of being the superficial ones; slobbering all over that nasty scummy crusty hillbilly conman and ignoring what the show is all about...
...uh, yeah.