GO TEAM!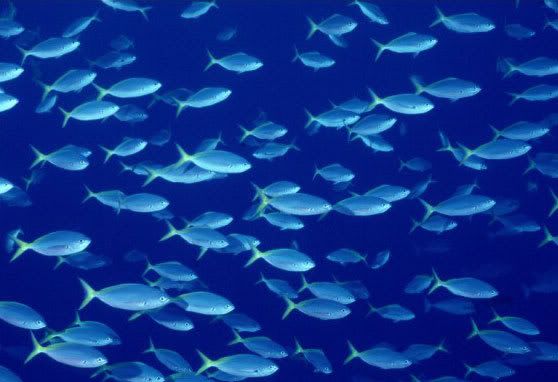 Hey, Fishies! DarkUFO is running his
Fantasy League
again this year, and has added a cool new feature. We've received our very own personal invitation from Andy himself to sign up as one of the special Mini Leagues - Team Fishbiscuit!
Here's how it works. Run on over to to fill out your form
HERE
and be sure to specify that you're on
Fishbiscuit's Team!
Any friend of Fishbiscuit is welcome to join up on our team.
So, good luck everyone. Go, Geese!