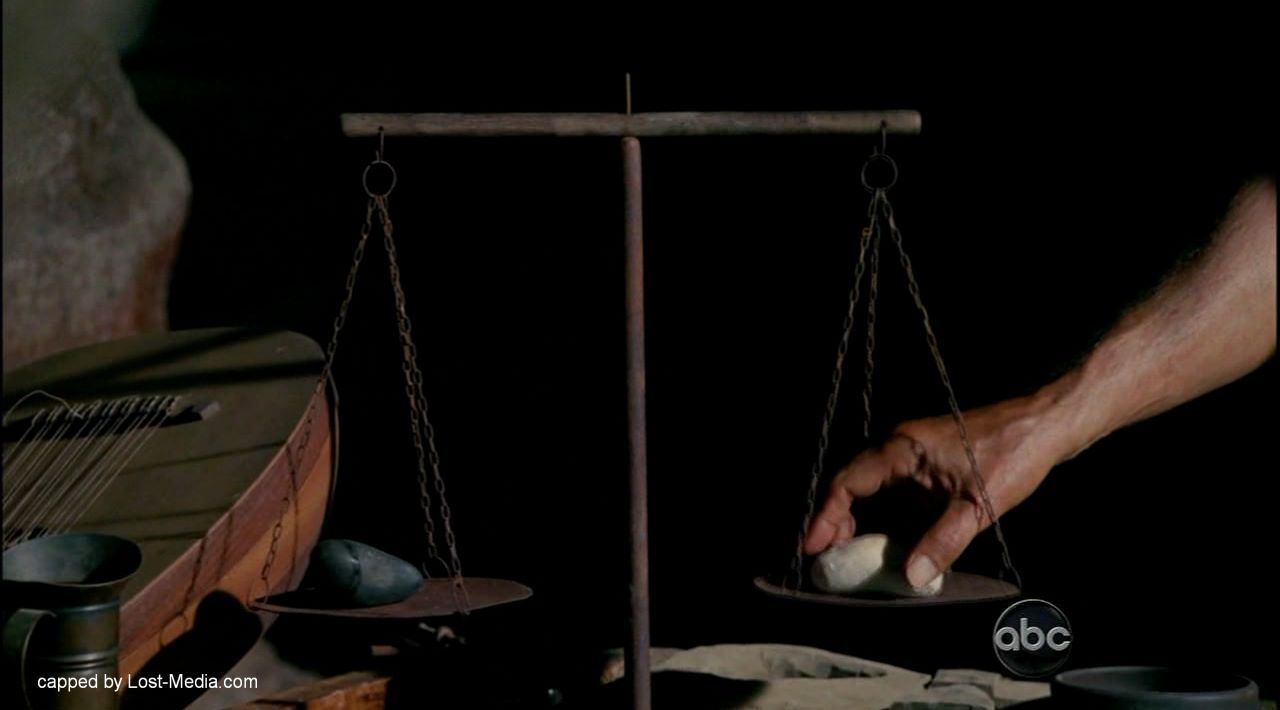 "You have to learn the rules of the game. And then you have to play better than anyone else."
- Einstein
I've often wondered whether LOST is a game we are playing, or whether it's a game that's being played on us. Channeling the spirit of OtherJohn's job placement counselor in this episode, maybe the question we should be asking is this: If LOST were a game, just what kind of game would it be?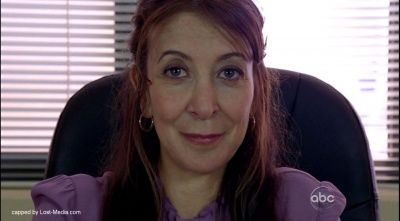 Considering that this same job counselor has been seen before - as the psychic Hurley's dad hired in
Tricia Tanaka Is Dead
- sometimes it seems like the game we're playing on LOST is
I Spy
.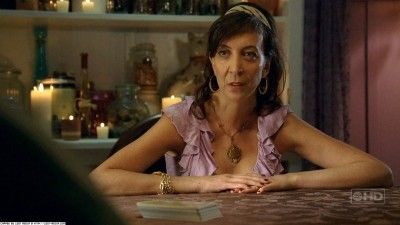 When I'm playing I Spy on LOST, sometimes I run into background clues that look like a kind of
Pictionary
. Like this one:
Which I believe works out to the phrase "Men tend to think with their ... vas deferens."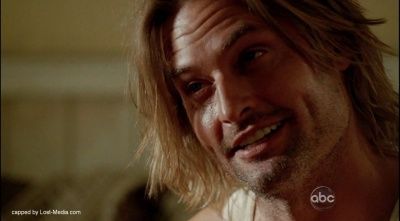 But mostly LOST feels to me like a board game, where the luck of the draw pushes the players around the board from space to space.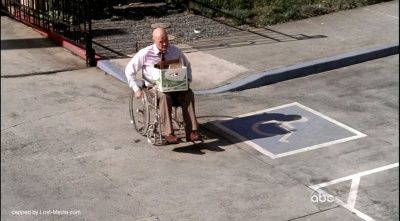 It's
Chutes and Ladders.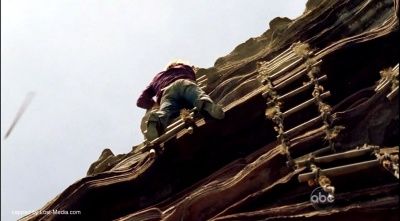 But there's history and cultures and cults. Maybe it's more like
Settlers from Catan.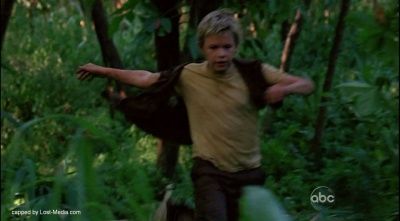 LOST can be a rush, but to really appreciate it, you do have to think, quite a lot actually. Maybe the game is
Twenty Questions
. Or
Twenty Thousand Questions.