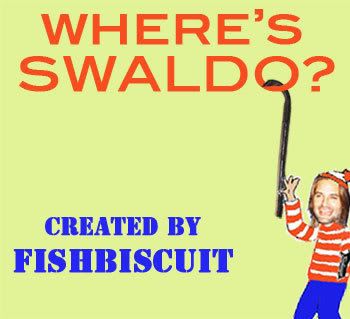 Due to the recent lack of our favorite character on our favorite TV show, Sawyer decided to get in his very own appearances for us wherever he can taking on the guise of that pop-culture sensation, the hip and tech-savvy American world traveler Waldo! So, SWaldo has been busy ensuring we never forget he can still pop up in many places across the world and not just to his most recent escapade Turkey. As if we'd ever be able to forget the presence of that sexy, southern scoundrel-turned-romantic-hero!
See if you can find SWaldo across the globe - he doesn't make it too difficult to find him, after all he does want to be found!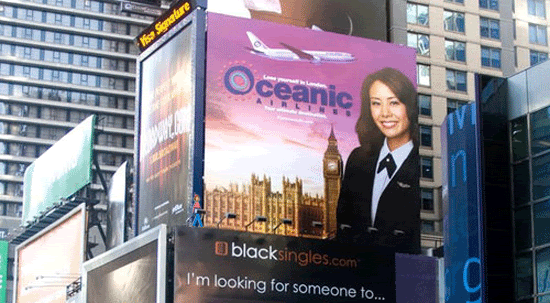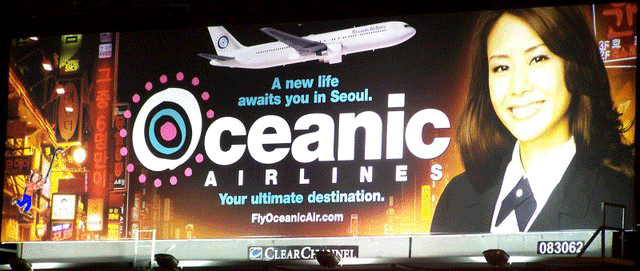 And just a reminder that action hero Sawyer is back on our screens this Thursday for any of you dedicated
SWally Watchers
out there! No cane or red-striped shirt required!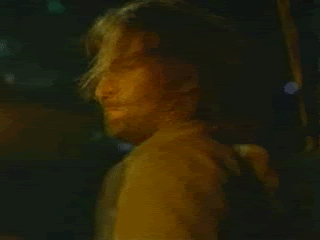 (gif courtesy of susan14509)

Why? Because he's worth it!