Unfortunately, real life has intruded on my LOST life, and I won't have time this week to do a recap of
Dr. Linus
. Apologies to anyone who came looking for it, but I
PROMISE
I'll be back next week. In fact, wild horses couldn't keep me away.
Even though we have so little time left with LOST,it's still a good idea to get away from it now and then. It can mess with your head if you think about it too much.



And now that the end days are almost here, we all have to start dealing with the fact that most of our theories and wishes and way cool Imaginary Lost scenarios are about to get their Judgment Day. It's only going to
End. Once.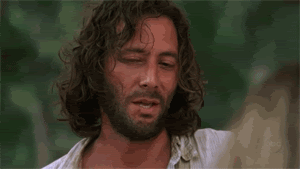 You have to feel for our good friends Darlton who are going to have to deal with fans reacting to the irrevocable final cut of LOST.
I predict a lot of second guessing and epic message board bitchfests. A lot of cherished fantasies are going to bite the dust. 

But while we still have time, we can enjoy all the great imagination of the LOST fandom, thinking up all the shows that LOST could have been, if only it weren't, you know, LOST.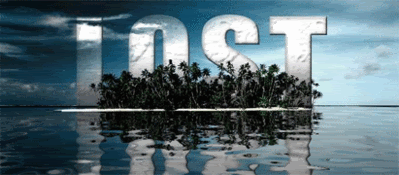 I've seen a lot of great fanon out there, but this is my fave, currently. Just think about it! With this cast, and just a wee bit of CGI,
LOST
could have been ... 
 See ya next week!