SHOCK AND AWE, BABY!
Tonight was the much anticipated debut of Lost's Season Six promotional campaign. And what did we get?

Looky looky! It's Skate Cage Nooky!!!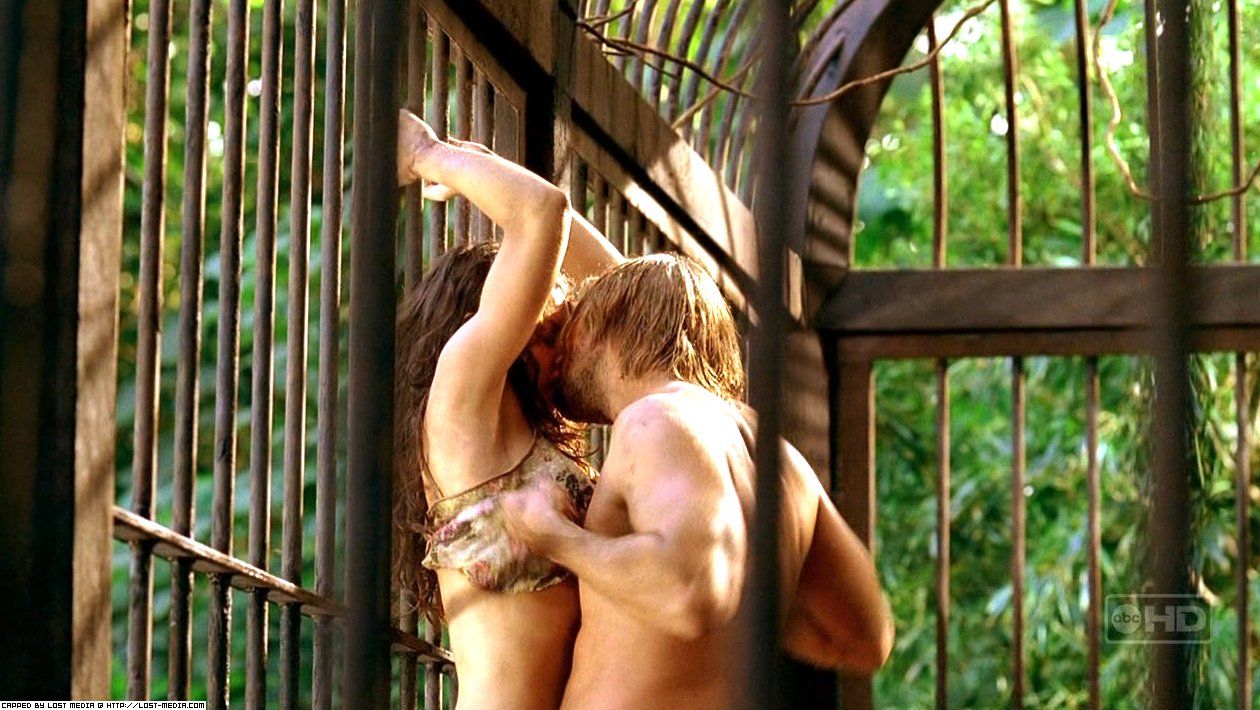 The first Season Six promo aired at 8:30 EST on ABC tonight and what a shock! Seems like all those rumors of The Death of Skate were wildly premature! Color me
shocked!
In a totally
awesome
way!
If you want to feast on the bitterness of the
ENRAGED
fanboys, you must get yourself over to the
comments section of DarkUFO
and laugh your bugshagging butts off! Party on, Skaters!